Moderators: Aergis, Invisusira
Damn you Ami. You took my poster.
Posts: 6379
Joined: Mon May 19, 2008 7:15 am
---
why are half the image links in this thread broken? there some L'ing2internet needs to be done in this joint yo
Moderator
Posts: 9021
Joined: Sat Oct 06, 2007 6:23 pm
Location: alt-tabbed
---
it's damn movieposterdb, thing like infects image sharing sites like wtf.
Name's Panda, G. D. Panda.
Posts: 340
Joined: Sun May 02, 2010 8:13 am
Location: Villa Park, IL
---
Shoju wrote:Damn you Ami. You took my poster.
I did no such thing. I attributed it to where it belongs.
But as I haven't selected one for me, you're free to take your pick.
Fetzie wrote:The Defias Brotherhood is back, and this time they are acting as racketeers in Goldshire. Anybody wishing to dance for money must now pay them protection money or be charged triple the normal amount when repairing.
Maintankadonor
Posts: 3966
Joined: Tue Dec 18, 2007 2:59 am
---
Posts: 3675
Joined: Tue Apr 08, 2008 6:36 pm
Location: Everywhere and nowhere
---
I'm surprised I have not seen
Anyway, mine: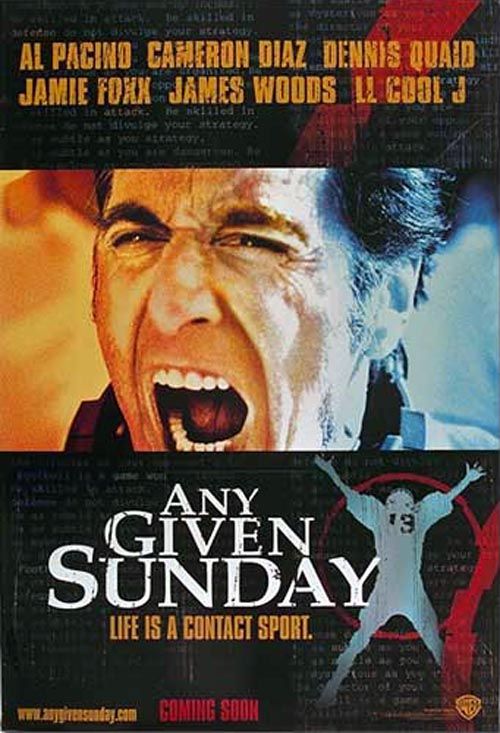 Posts: 2007
Joined: Mon Nov 17, 2008 12:46 pm
---
---
Who is online
Users browsing this forum: No registered users and 1 guest