Moderators: Aergis, Invisusira
---
So I was like "do you see the disgruntled lion on the loading screen too?" to Nika and she was like "what" so I was like,
and she was like, "no it's an evil clown see,"
so I was like well shit.
So which is it? OR IS IT SOMETHING ELSE
Invisusira

|

Atraira

|

Virsius

|

Vihaansa

|

Adrieana

|
Pets [EU]

|

Invisusira [EU]

|

Atraira [EU]

|

Invisusira [EVE]
Moderator
Posts: 5852
Joined: Sat Oct 06, 2007 6:23 pm
Location: alt-tabbed
---
Posts: 303
Joined: Sun Dec 07, 2008 1:49 pm
---
Evil Clown vs
Posts: 4602
Joined: Thu Jun 14, 2007 8:03 pm
---
its a mad kitty on top of a sea horse....brb, grabbing ms paint.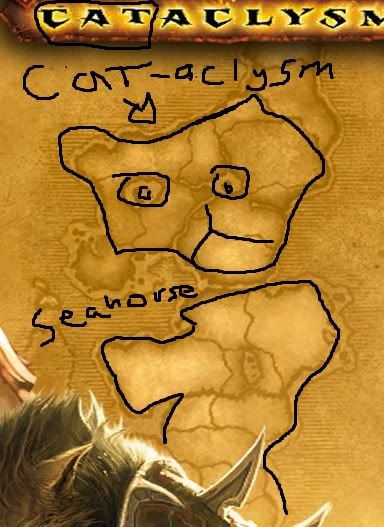 Posts: 1299
Joined: Sun Sep 23, 2007 1:08 pm
---
Bonehand reaching for a fish.
Posts: 69
Joined: Tue Aug 03, 2010 4:47 am
Location: Out of my mind
---
He's not disgruntled, he's eyeing the small piece of meat that the hand is taunting him with. (didn't outline the lion because I wouldn't be able to do it as nicely as yours, also I have never used this fancy attach feature before, huzzah!)
Attachments

whatisthis.jpg (39.95 KiB) Viewed 3214 times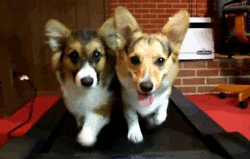 Posts: 1716
Joined: Sat Sep 27, 2008 5:42 pm
Location: US
---
Moderator
Posts: 2083
Joined: Wed Sep 24, 2008 8:10 am
---
FREAKING SHROOMZ YO!
Attachments

SHROOMZ.jpg (106.44 KiB) Viewed 3130 times
Posts: 2820
Joined: Tue Apr 08, 2008 6:36 pm
Location: Everywhere and nowhere
---
A baby Alien, or Oddworld resident. Or baby Protoss...either way...
Attachments

baby_alien.png (158.73 KiB) Viewed 3111 times
|

Tippo

|

Uncletipz

|

Experteyes

|

Tippocopter

|

Brotachotaco

|

Tippotaco

|

Dogwoke

|

Tippocalypse

|
GM of Depraved - Frostwolf US - http://www.depraved-guild.net
Posts: 177
Joined: Fri Jul 04, 2008 12:31 pm
Location: Northern California, US
---
Stop doing acid while playing WoW.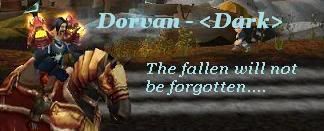 WHAT WOULD BEST DESCRIBE YOUR PERSONALITY?
Moonlight Sonata Techno Remix
Scriggle - 85 Fire Mage
Fizzmore - 81 Mut Rogue
Adorania - 80 Disc Priest
Maintankadonor
Posts: 5668
Joined: Wed Apr 04, 2007 3:28 pm
---
Dorvan wrote:Stop doing acid while playing WoW.
Bah. Reality is just a crutch for people who can't handle drugs.
Posts: 480
Joined: Mon Sep 24, 2007 8:20 pm
---
I can't unsee this now.
- I'm not Jesus, but I can turn water into Kool-Aid.
- A Sergeant in motion outranks an officer who doesn't know what the hell is going on.
- A demolitions specialist at a flat run outranks
everybody
.
Posts: 2804
Joined: Sat Feb 16, 2008 7:55 pm
---
Fivelives wrote:I can't unsee this now.
Pretty much this... every time I go to EK... there he is... and the lioness/tiger seems more pronounced (there isn't a mane, I can't really agree that it's a lion). Though it does appear to be shooting a Mario style fireball from its eyes!!!
Maintankadonor
Posts: 3687
Joined: Tue May 18, 2010 5:47 am
Location: JBPH-Hickam, Hawaii
---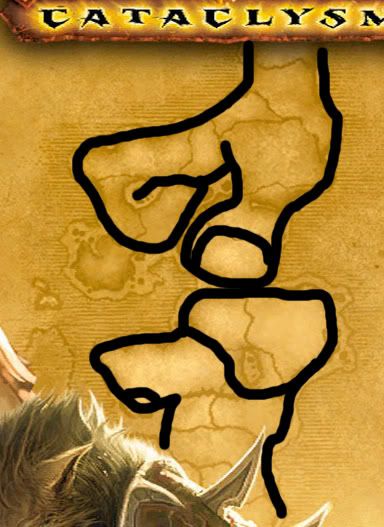 Two thumbs up!
Also, there appears to be part of a worgen head in the lower left hand corner...can't believe everyone missed that.
Tuesday maintenance is merely a setback!
Posts: 304
Joined: Sat Aug 02, 2008 7:51 am
---
---
Who is online
Users browsing this forum: Google [Bot] and 1 guest