Moderators: Aergis, Invisusira
But the problem would be, in which end?
Posts: 498
Joined: Thu Mar 22, 2007 11:22 pm
---
Thalia wrote:HOly shit looks like you where super close to the pot of gold.
I like to imagine that a double rainbow has, instead, a small mountain of gold extending from one rainbow to the other.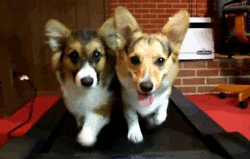 Posts: 1903
Joined: Sat Sep 27, 2008 5:42 pm
Location: US
---
---
Who is online
Users browsing this forum: No registered users and 1 guest