Moderators: Fridmarr, Worldie, Aergis, _Chloe
A little confused here. Reading Eanin's Failsafe Guide on this site it suggests
http://www.wowhead.com/?item=40673
, but when I compare it to my current
http://www.wowhead.com/?item=37787
TankPoints has the Saronite Helm as -659.
I've currently got the +12 Stamina enchant on the Greathelm, and I'm currently lvl 76, btw.
Here are the stats for the three helms I'm looking at:
http://www.wowhead.com/?compare=40673;37787;44040&focus=1
My question is: Is TankPoints off, and if so, can you explain why?
If TankPoints is off is there a replacement mod that outperforms it? I fear I may have DE'd gear that might have been an improvement.
Thanks!
Posts: 3
Joined: Sat Sep 12, 2009 11:38 pm
---
Tankadin + Rating Buster > Tankpoints
Basically you can look at the math, and what you want/need in your gear overall or you can have a mod determine an arbitrary number to assign it. Personally I would take the saronite helm but that's just me. I remember saving this from here awhile ago: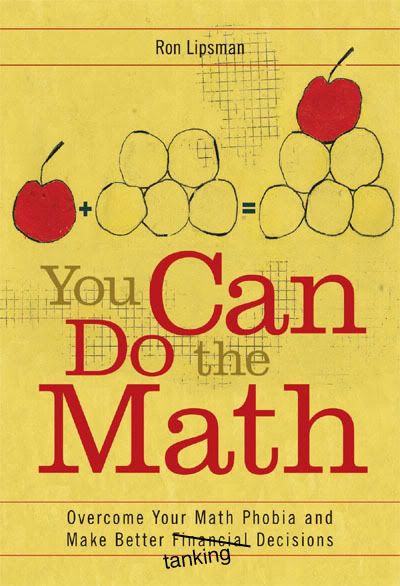 Moderator
Posts: 971
Joined: Fri Dec 07, 2007 6:36 pm
Location: Santa Monica, CA
---
---
Return to Add-ons, UI, and Macros
Who is online
Users browsing this forum: No registered users and 1 guest