Moderators: Fridmarr, Worldie, Aergis, theckhd
---
Vanifae wrote:We should make a new post about Lore's shield every week...
No idea that people were doing this...sorry >_>
Posts: 55
Joined: Wed Aug 01, 2007 12:09 pm
---
Kaelie wrote:It's better when it's animated. I actually only stared at this one for a few minutes.
RL Hypnotoad: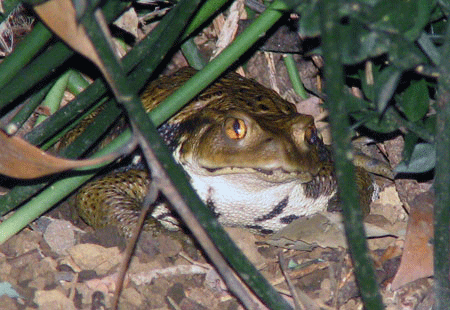 edit - On the original subject: We had an alt warrior in Karazhan, who was still using Aegis of the Blood God. Upgraded from that to Triptych Shield of the Ancients.
<-- Nerdadin.
Posts: 1
Joined: Fri Aug 24, 2007 11:13 am
---
---
---
Return to Advanced Theorycraft and Calculations
Who is online
Users browsing this forum: No registered users and 1 guest