Moderators: Fridmarr, Worldie, Aergis
Well I had to sit out for Brutallus (he splattered me during a stomp and then the feral tank came on) anyway my guild got its first kill on him last night and we are doing some Felmyst attempts this week

So is there a good thread and/or videos detailing add pickup
Posts: 6615
Joined: Thu Jun 14, 2007 8:03 pm
---
Gz on Brut and gl on Felmyst
.
This thread
, which has a link to Joana using his pickup method and me detailing mine, should help you out.
Posts: 728
Joined: Thu Aug 30, 2007 7:54 am
---
---
Posts: 6615
Joined: Thu Jun 14, 2007 8:03 pm
---
---
---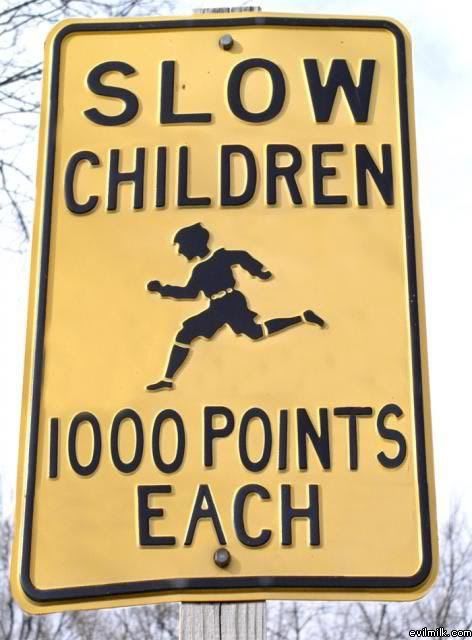 about sums up the people that die to encap.
Felmyst - 8000
Raid - 0
And yea Felmyst still wins with my guild sometimes like tonight >.<
WTB 25 Pally raid for Felmyst ..... Me tanking her and skellys, Few Holys and a truckload of rets lol.
25 bubbles and everyone gets gas nova off of themselves and 25 x Concecrates ticking should eat skellys in about 3 seconds
And loot would be 3 x Prot Tokens and the Mail legs >.>
Posts: 135
Joined: Mon Apr 21, 2008 1:11 pm
---
It took us 20 attempots to get down phase 1 and survive a full phase 2 but we got a solid add strat down then

We create 2 groups to stand near the south wagons

We all run to north tree after first beam then me and the tanks pick em up and taunt off healers and such

A few healers were being retarded though and stayed behind and got pwnt
Posts: 6615
Joined: Thu Jun 14, 2007 8:03 pm
---
We got him to 9% lowest this week the best part was like on our 7th try of the night our MT leaves before we pull and says "o crap gotta go fire"

He comes on and tells us someone started the fire alarm accidentally (on our 11th try). The rest of the night I just MT'd Felmyst and tanked skeletons.

very fun

Gonna run 7 healers next attempts to try and get more dps for that 9% (also we didn't have a lock in raid)

What are you guys thoughts on healing the Encaps groups instead of running thats how we handle it and its been working good so far.
Posts: 6615
Joined: Thu Jun 14, 2007 8:03 pm
---
---
We generally run 2 tanks and 9 healers. We run from Encapsulates, and still use AR potions. If someone dies, they don't really have much of an excuse.

This week we did our first 8 healer kill, which they were a little cautious about. It worked out just fine though. Going with 7 is going to be very intense on your healers. We typically have 3 groups. Each group has a Priest and Shaman for group heals. We have 2 paladins for the MT, and a druid to throw out HOTs.

If you're going to try 2 camps, 7 healers, and just healing through the encapsulate, then that is going to be very very healing intense.
Posts: 84
Joined: Wed May 14, 2008 8:25 am
---
---
Who is online
Users browsing this forum: No registered users and 1 guest